How to find your map file
1. Click "Select File" Button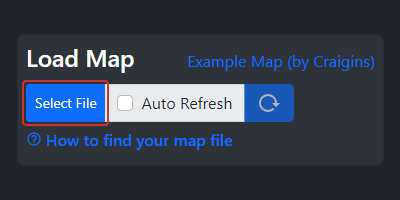 Click the blue "Select File" button on the left-hand side.
2. Open the Pugstorm Path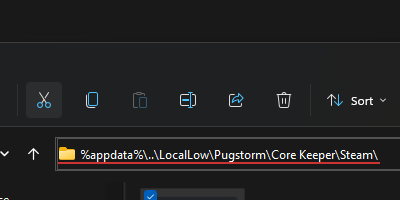 Open your File Explorer (or press WIN+R).
Use the navigation bar to enter the following path:
%appdata%\..\LocalLow\Pugstorm\Core Keeper\Steam\
3. Select steam_id Folder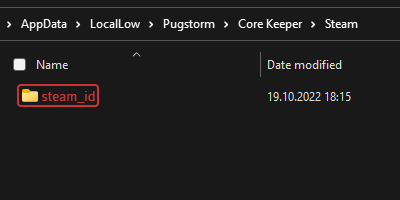 Select the folder with your steam id. If you see more than one folder, please check online on how to find your steam id.
4. Select maps Folder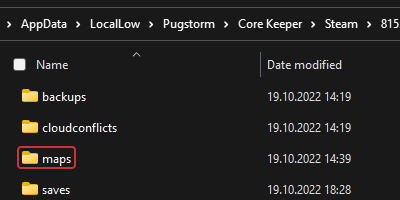 Select the maps folder
5. Select Player Folder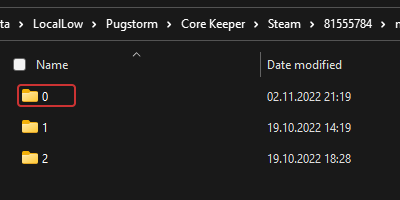 Choose the folder with your character id. This should be in the same order as in-game.
6. Select the Map File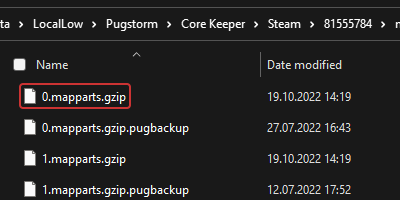 Select the map file. There is no easy way to figure out which map is the correct one. It also includes maps of servers you visited.